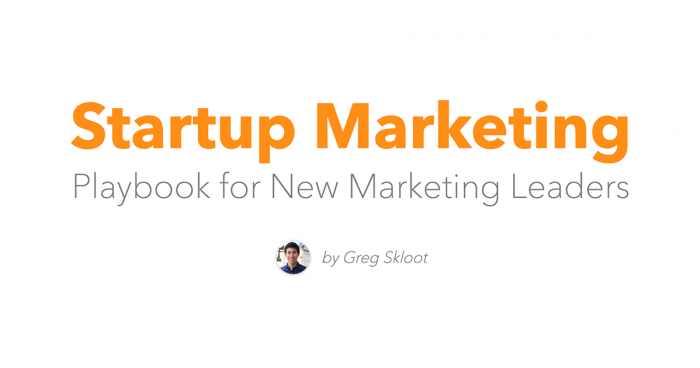 Startup Marketing Playbook
August 2017
Playbook of 50 articles for new B2B marketing leaders. It covers the tactical stuff, from hiring to generating leads.
---
Startups <3 Customers
January 2015
Guide to the basics of sales and marketing, particularly helpful for technical founders and employees at B2B startups.
---
Getting Organized
February 2013
Manual for building a successful students organization at a university, using the Northeastern Entrepreneurs Club as the case study.