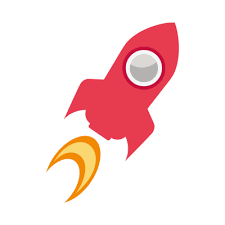 This is article #30 out of 50 in The Startup Marketing Playbook.
Suppose your startup is launching a new product. Your product managers have identified what to build, the engineering team successfully built it and now you are ready to bring it to market. So… what happens next? The marketing team is responsible for defining the product positioning, messaging, packaging and go-to-market strategy. You'll need to answer the following questions:
How to describe the product to your target persona?
How does the product fit in with your broader positioning?
What marketing activities do you need to sell the product?
Let's break down the process into simple steps: