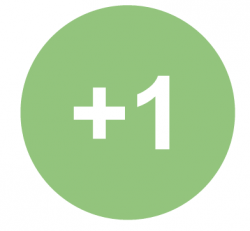 This is article #22 out of 50 in The Startup Marketing Playbook.
When you start building an inbound marketing and demand generation program, every lead feels like a huge success. When I started, I had every MQL emailed to me, and I would click through their source detail to see the exact journey they took from target > lead > MQL. That is awesome when you have just a few leads.
As you successfully build a pipeline of qualified leads, you'll quickly find that (A) you don't want an email alert for every one and (B) not every lead is created equally. A real lead pipeline mandates that you begin sorting and scoring your leads, only delivering the most qualified to your sales team. Lead scoring is simply identifying which leads are the best leads and delivering them to the sales team first.
You should start lead scoring when you:
Generate more leads than the sales team can handle
Get feedback about "bad leads" from the sales team
Narrow down your target buyer persona